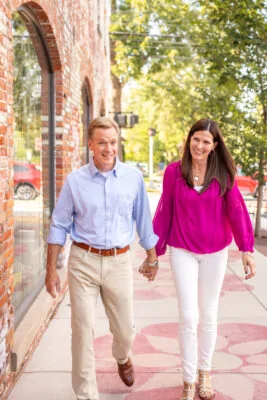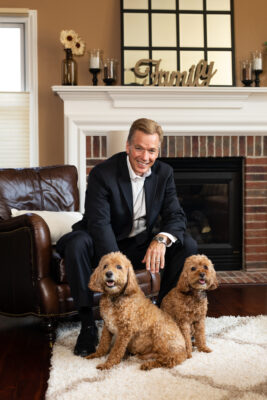 Matt has been one of the leading Realtors in the Ann Arbor for 33 years.   His dedication and professionalism have led to an unmatched levels of results for his home buying and selling clients. Matt has passed the $1 billion mark in career sales volume and has ranked the #1 selling individual real estate agent in the entire state of Michigan 6 of the past 9 years. His market knowledge and deep experience guide clients through every step of the biggest and most important decisions of their lives.
MATT'S STORY
Matt is a lifelong resident of the greater Ann Arbor area.   His grew up on a family dairy farm in the small town of Willis, MI.   He knows the value of a hard day's work and puts all his energy into each of his clients.    Matt is graduate of The University of Michigan with a degree in Economics and obtained his Real Estate license the month after graduation.   His passion continues over 30 years later to help each of clients accomplish their real estate goals.
PATH TO SUCCESS
Early In Matt's career he began representing some of the best custom home builders in the Ann Arbor area.   He developed a great awareness for the elements that create a "great house".   Location, lot amenities, quality floor plans, and current interior finishes were the formula that guide much of his professional recommendations.  Today Matt specializes in homes of all size and locations.    From starter homes to multi-million-dollar estates, Matt has the experience and back ground that lead to successful closings.
MATT DEJANOVICH REAL ESTATE
Mat's approach to helping his clients in unique in today's real estate industry.   Matt works individually.  He does not employ a team or a staff to assist in his transactions.    His approach is "when you hire Matt, you get Matt" from beginning to end.   No detail is too small to pass on with Matt's approach.   Matt says, "My goal is to make each of my clients feel like they are the only client I have."   The hands-on approach has led to incredible results with over $52 million in sale in 2020.